BETTER SOLUTIONS FOR COMPANIES
Improve Your Culture. Attract, Develop, and Retain Great Employees.
Helping Companies Build and Protect Culture Since 2005.
No matter the size, shape or focus of your business, the BetterCulture Playbook has what you need to thrive.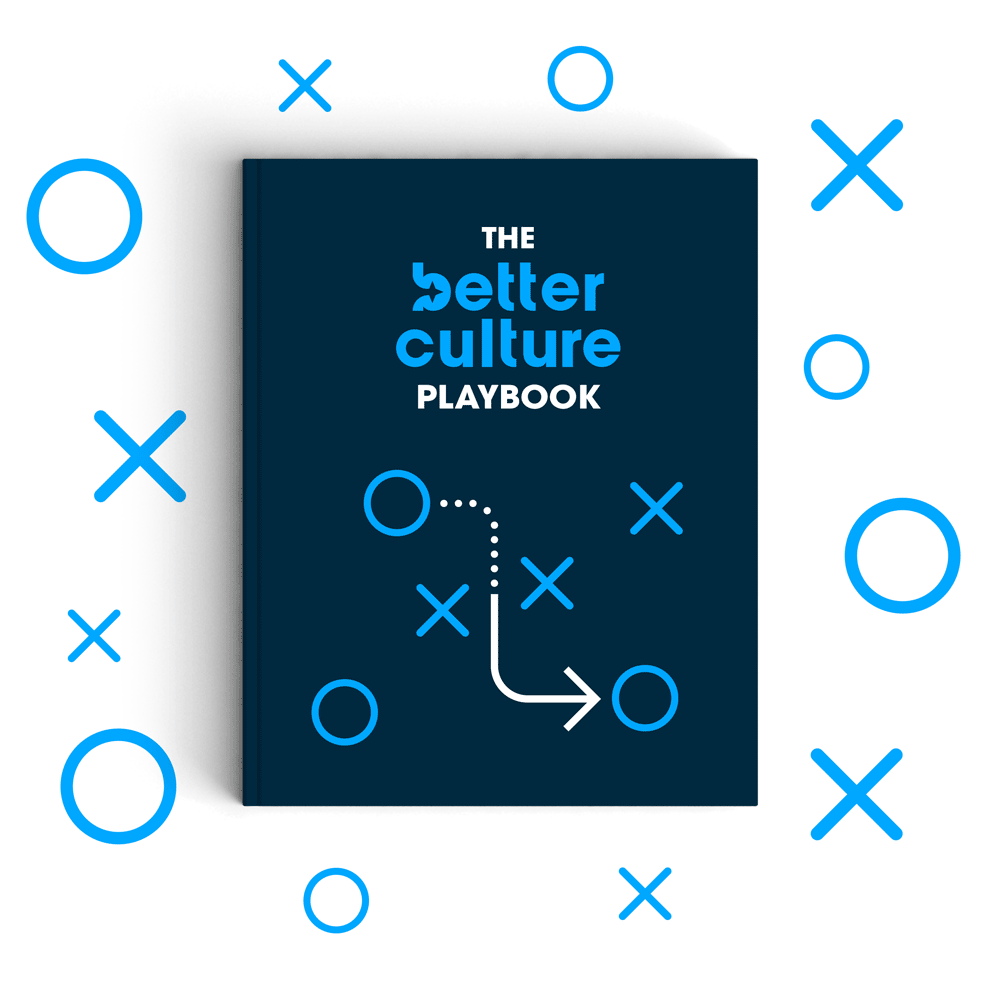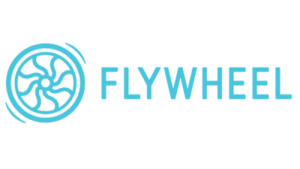 BetterCulture helped Flywheel train and support supervisors as a way to preserve its unique (and strong) workplace culture as the company rapidly grew.
Looking for tools that can have an immediate and lasting impact on your team or company culture?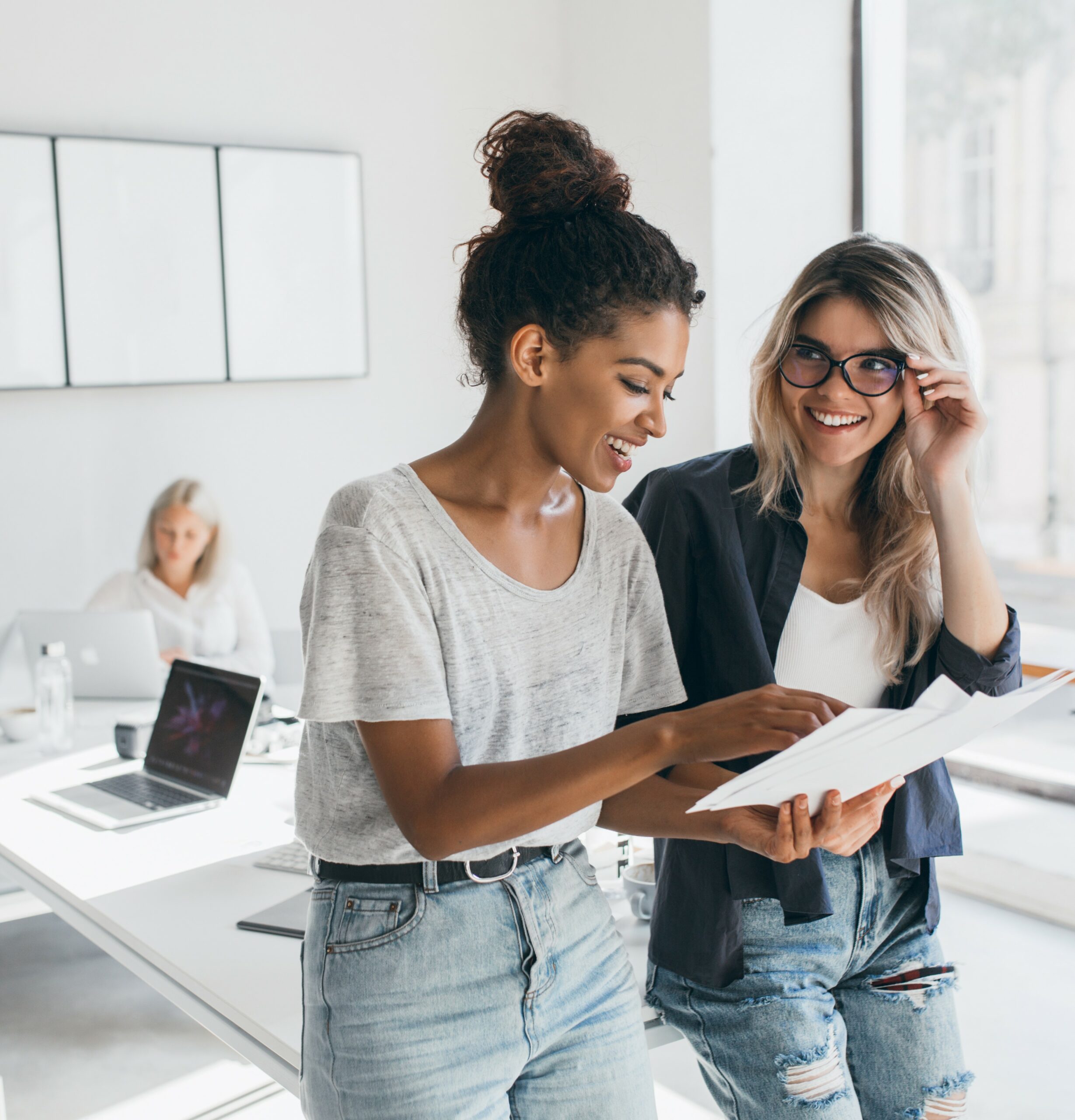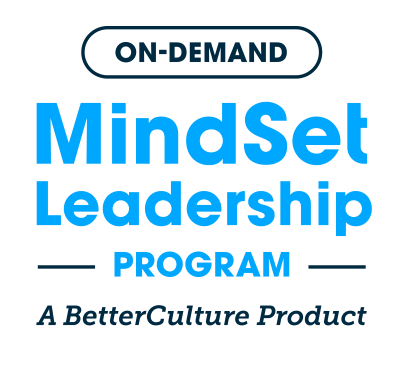 Develop Your Leaders
Infuse BetterCulture's leadership philosophy throughout your organization via an on-demand leadership program.
60 Short, Powerful Videos

Detailed Facilitator's Guide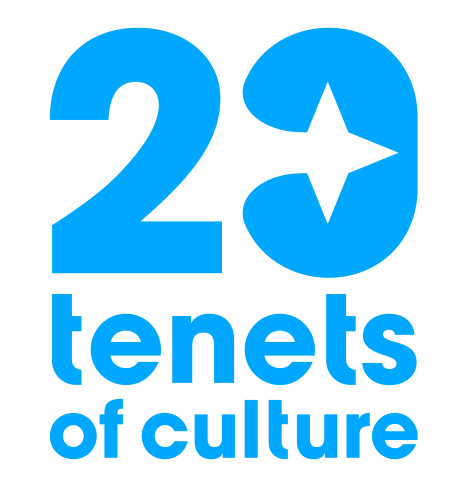 Enlist All of Your Employees
Develop every employee (and improve your culture) using BetterCulture's 20 Tenets of Culture program.

Personalized Follow-up Coaching

Discussion Guides and Tools for Supervisors
Contact BetterCulture and schedule a free consultation today!