STRENGTHEN YOUR TEAM CULTURE
Powerful Culture Solutions for Leaders of Teams and Departments
Invest In Your People
BetterCulture offers proven, low-cost solutions that help improve culture within teams and departments – regardless of industry, function, or size.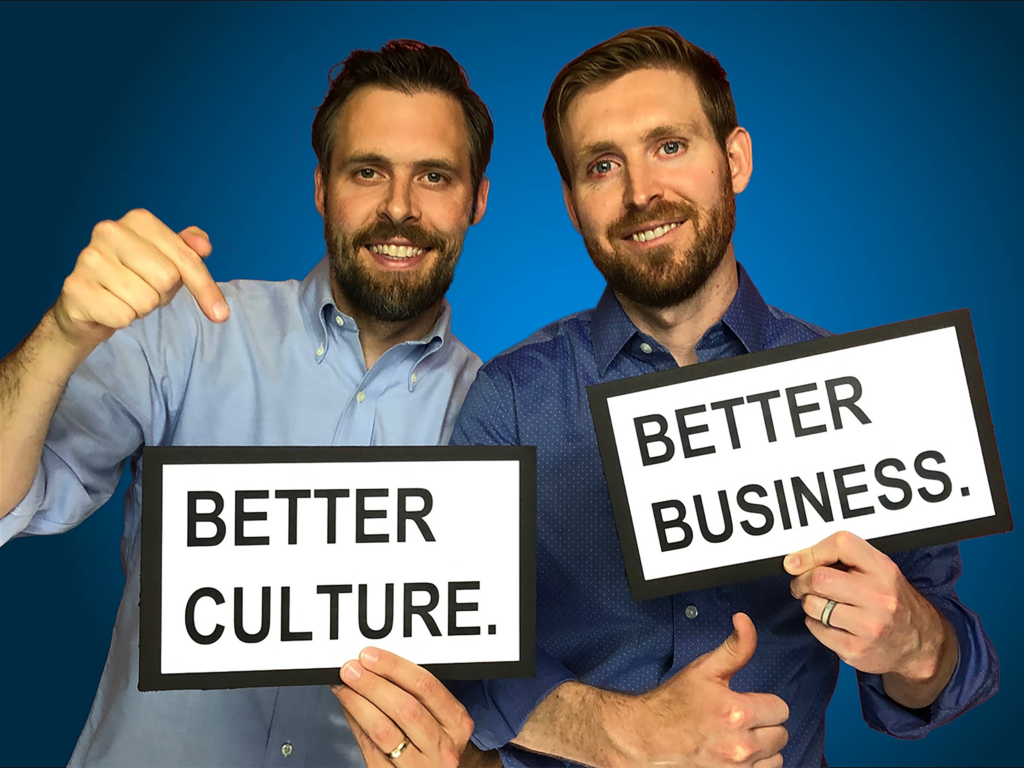 Hear how BetterCulture helped Blue Cross and Blue Shield of Nebraska strengthen leadership skills and build alignment across an executive team.
Looking for tools that can have an immediate and lasting impact on your team or company culture?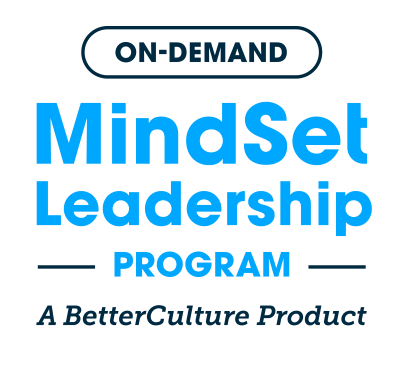 Develop Your Leaders
Infuse BetterCulture's leadership philosophy throughout your organization via an on-demand leadership program.
60 Short, Powerful Videos

Detailed Facilitator's Guide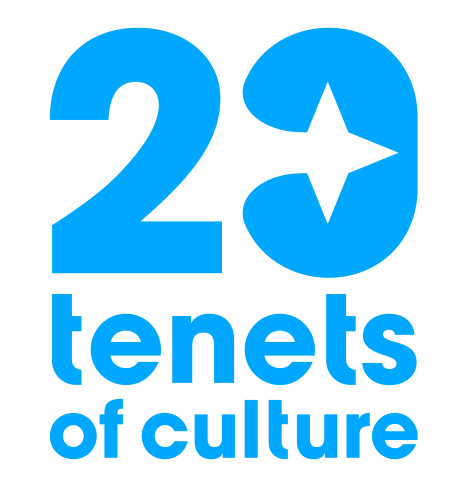 Enlist All of Your Employees
Develop every employee (and improve your culture) using BetterCulture's 20 Tenets of Culture program.
Personalized Follow-up Coaching

Discussion Guides and Tools for Supervisors
Contact BetterCulture and schedule a free consultation today!