Company culture and leadership recordings.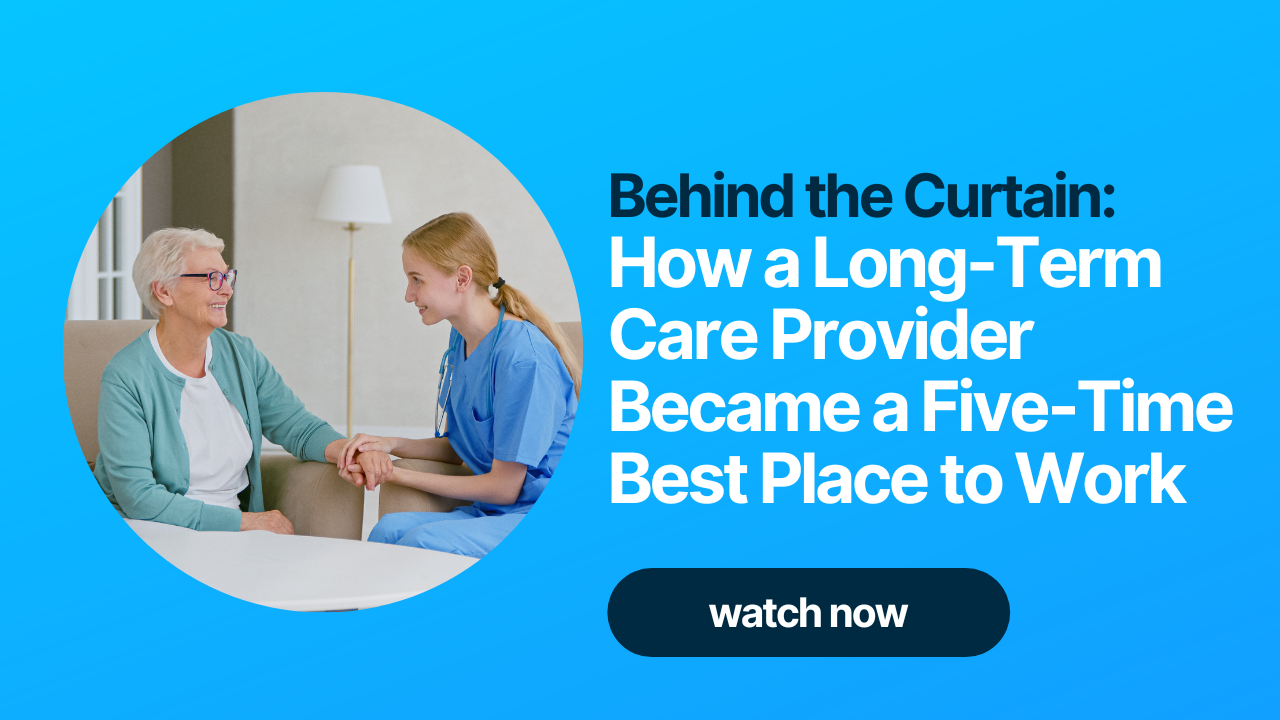 Behind the curtain: how a long-term care provider became a five-time best place to work
Get ready for an eye-opening webinar where we pull back the curtain on how one long-term care provider rose to the top as an amazing place to work. We're diving into the nitty-gritty - the smart moves, inventive ideas, and guiding philosophies that got them there.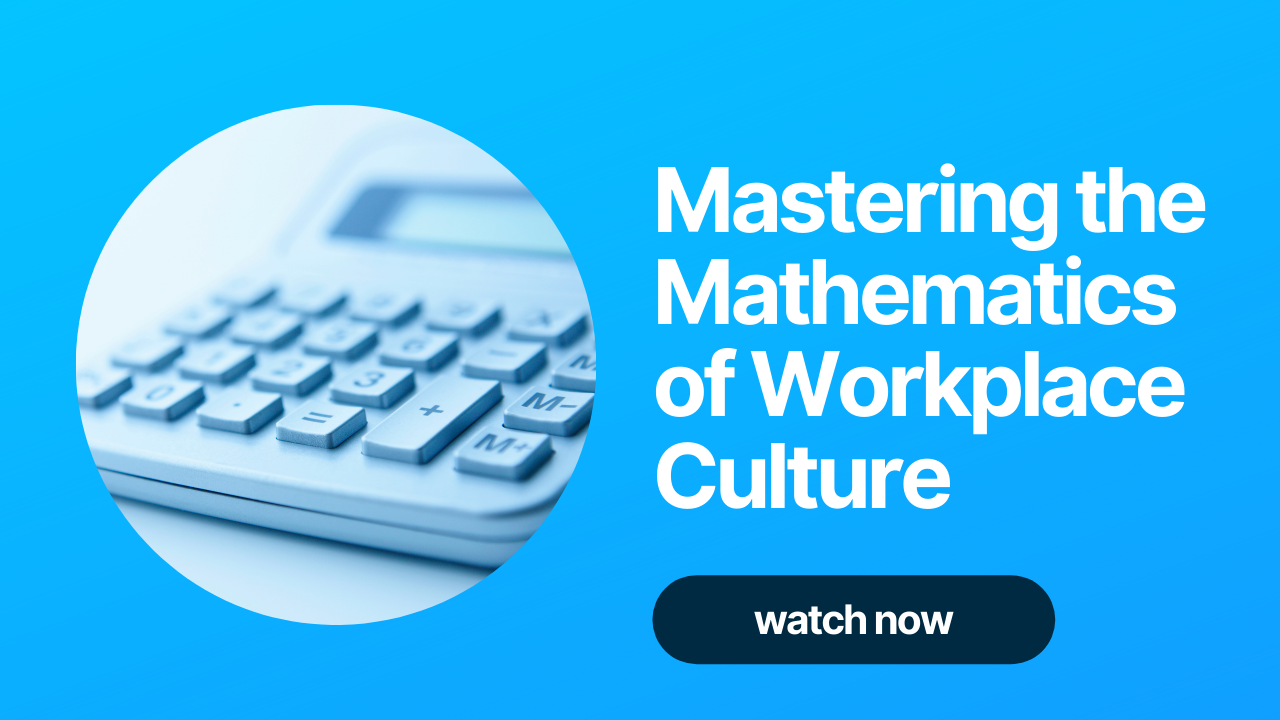 Mastering the Mathematics of Workplace Culture
Tired of vague notions of "soft skills"? We are too. In this session, we'll introduce a concrete, data-driven approach that guarantees measurable outcomes.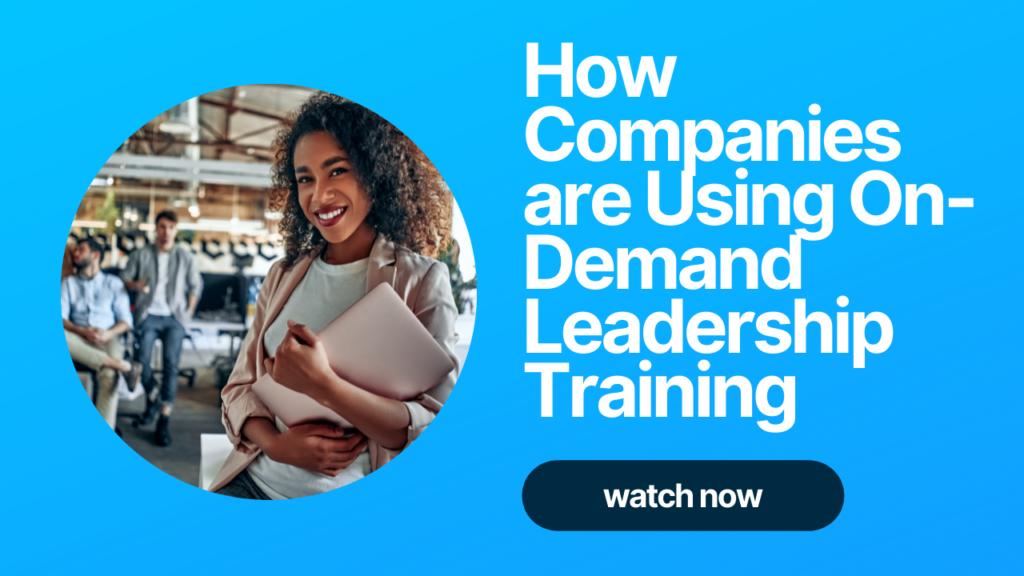 How Companies Are Using On-Demand Leadership Training
BetterCulture put on a two-part webinar discussing the benefits and processes for implementing an effective on-demand leadership training program.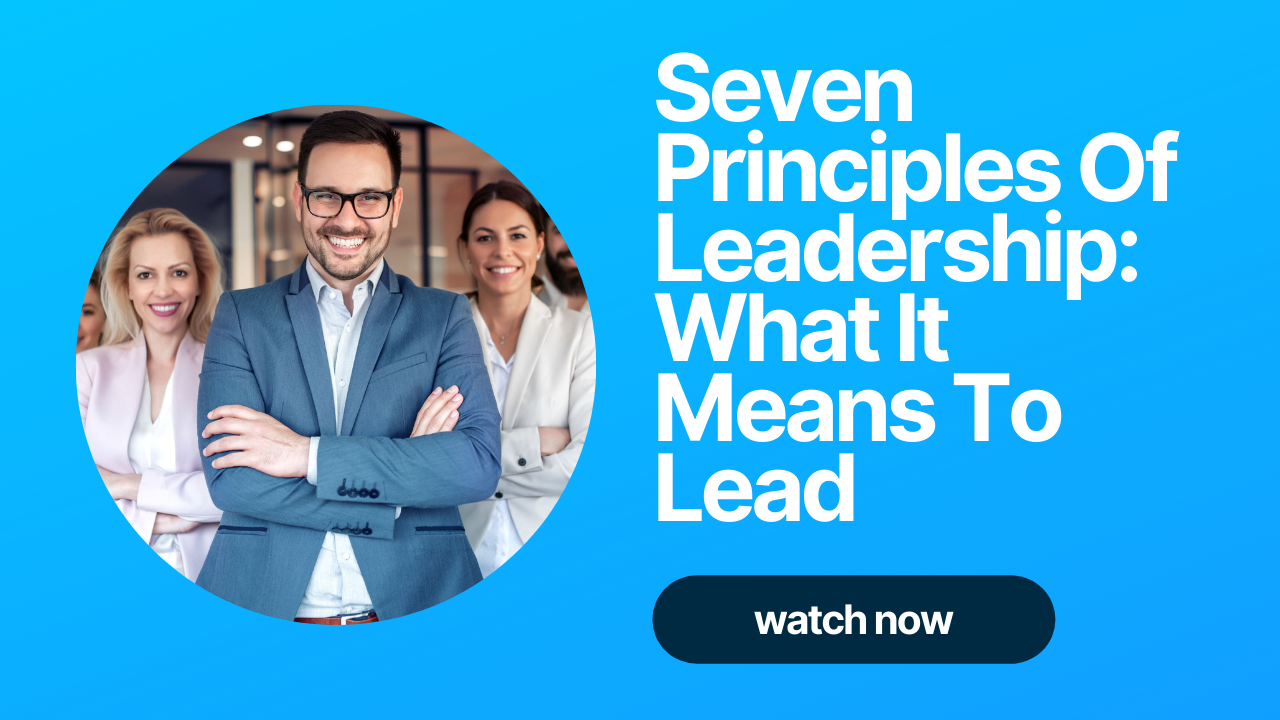 Seven Principles Of Leadership: What It Means To Lead
BetterCulture co-founder Brett Hoogeveen brings to light the seven key aspects of what it means to be a leader. Learn these 7 Principles of Leadership and how to apply them!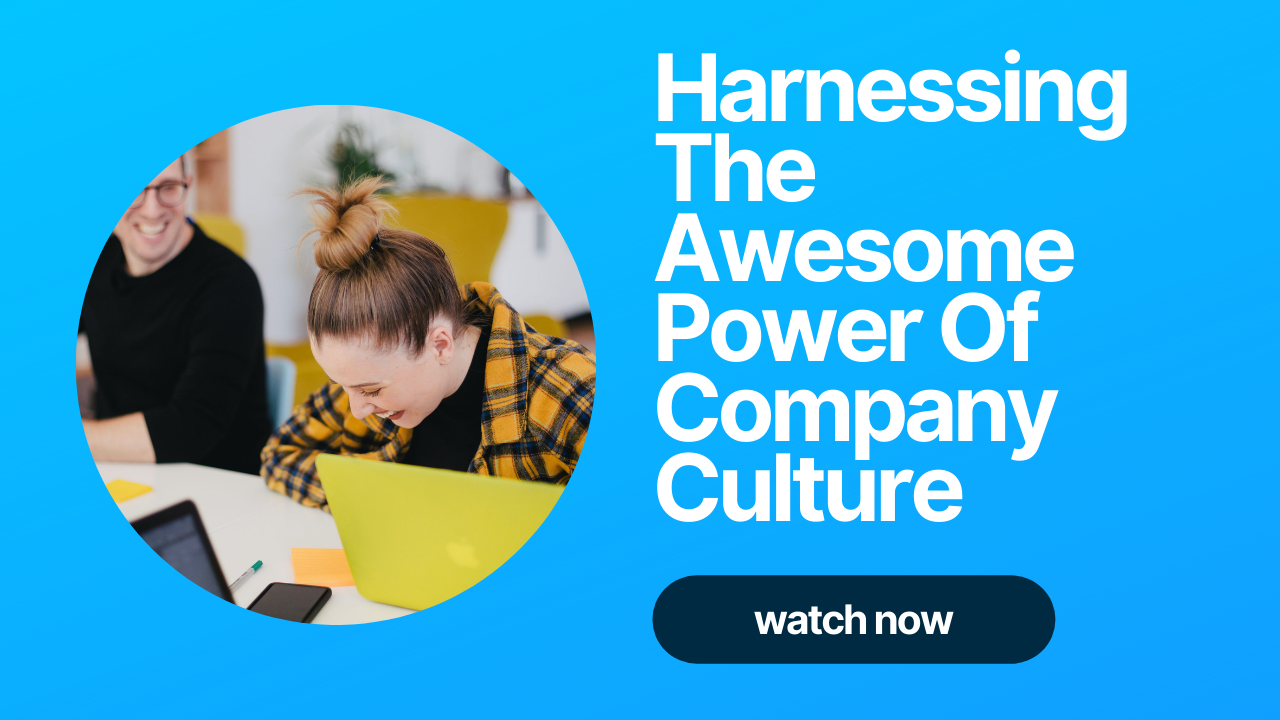 Harnessing The Awesome Power Of Company Culture
Join BetterCulture co-founder Brett Hoogeveen as he walks step by step through the proven process BetterCulture has used to help clients become better places to work!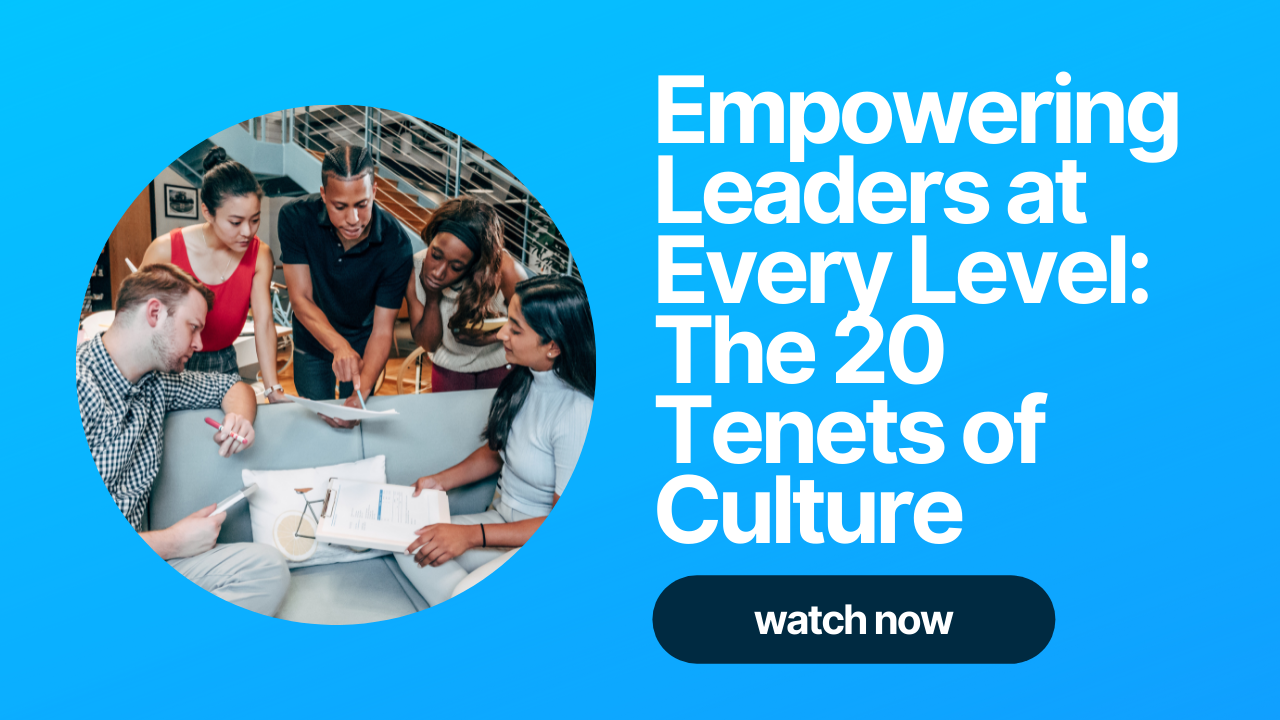 Empowering Leaders At Every Level: The 20 Tenets Of Culture
Co-founder, Brett Hoogeveen discusses how we're flipping the script on company culture with a bottom-up approach that will help your employees.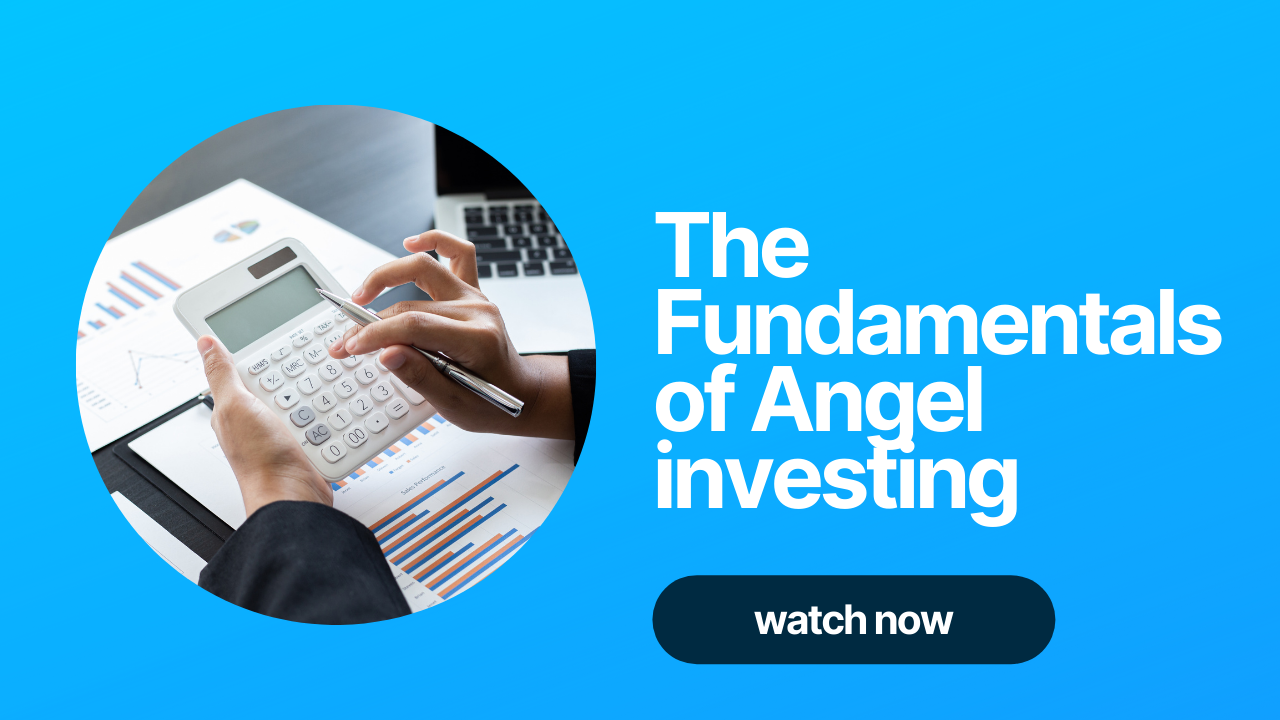 The Fundamentals Of Angel Investing
BetterCulture and Nebraska Angels have teamed up to create a webinar that will help you learn about supporting startups, investing, and solutions for business innovation.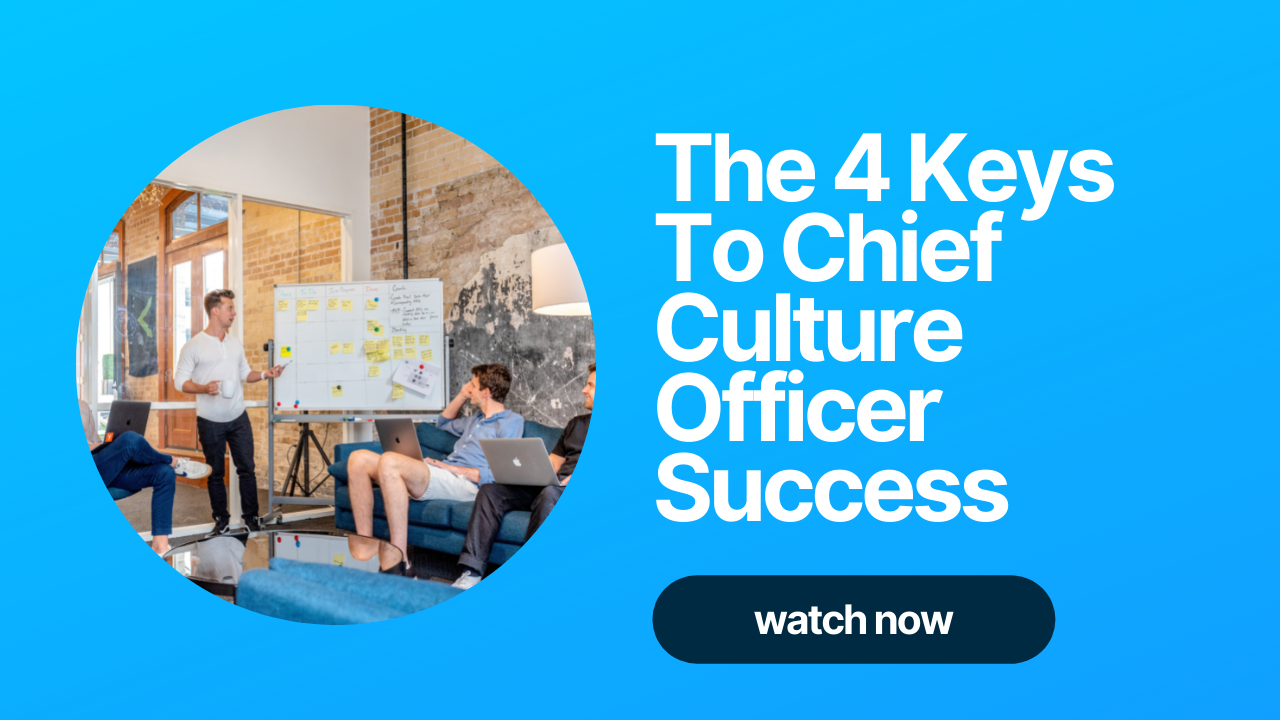 The 4 Keys To Chief Culture Officer Success
Accelerate your efforts to improve your workplace culture by appointing a Chief Culture Officer. This webinar goes into details on who this person should be and how to make them successful.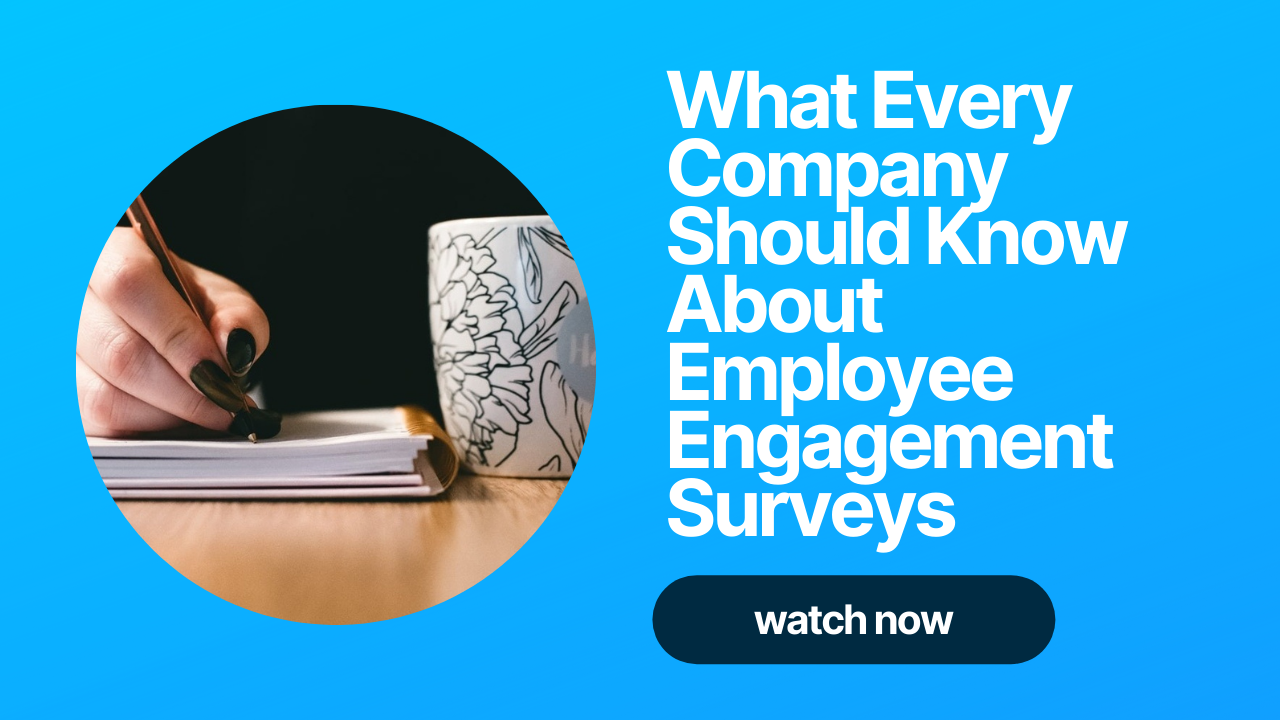 What Every Company Should Know About Employee Engagement Surveys
Join BetterCulture co-founder, Blake Hoogeveen, as he dives deep into employee engagement surveys to expose the good, the bad, and the often-times overlooked mistakes that many companies make.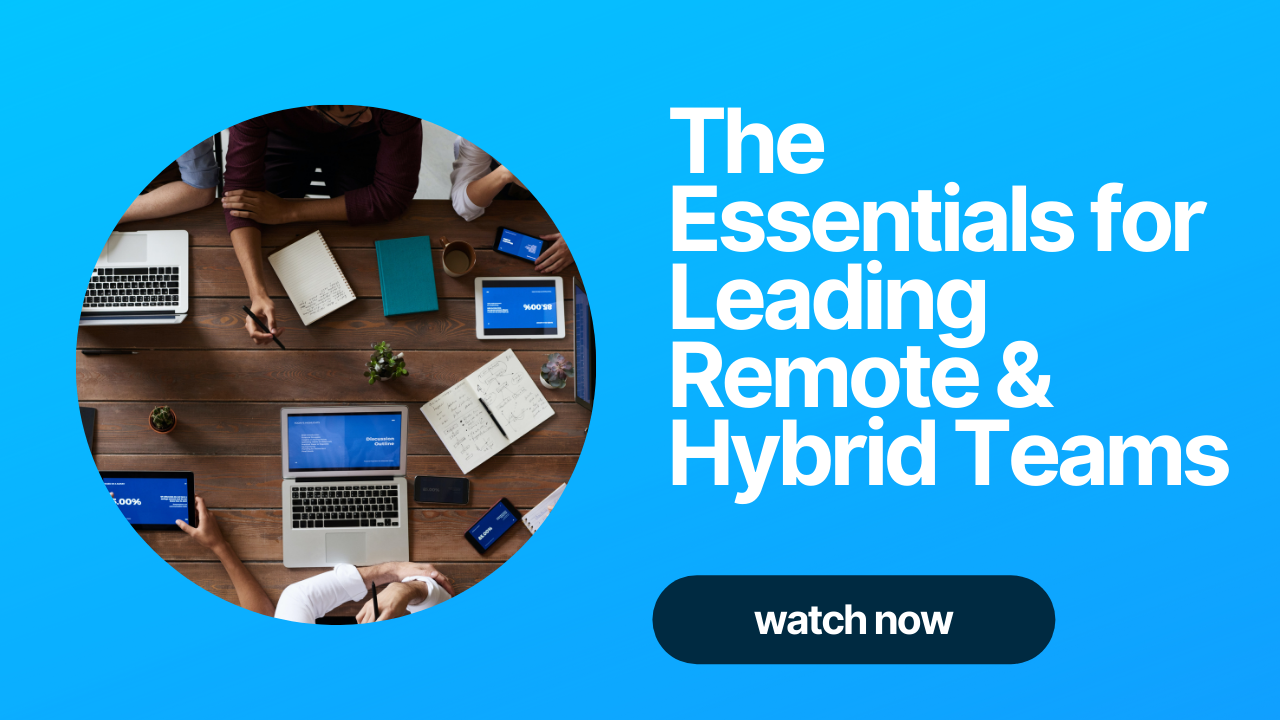 The Essentials for Leading Remote and Hybrid Teams
Hear some of the common challenges of leading a hybrid or remote team, and learn best practices on how to build trust, improve communication, strengthen relationships, and improve overall team performance.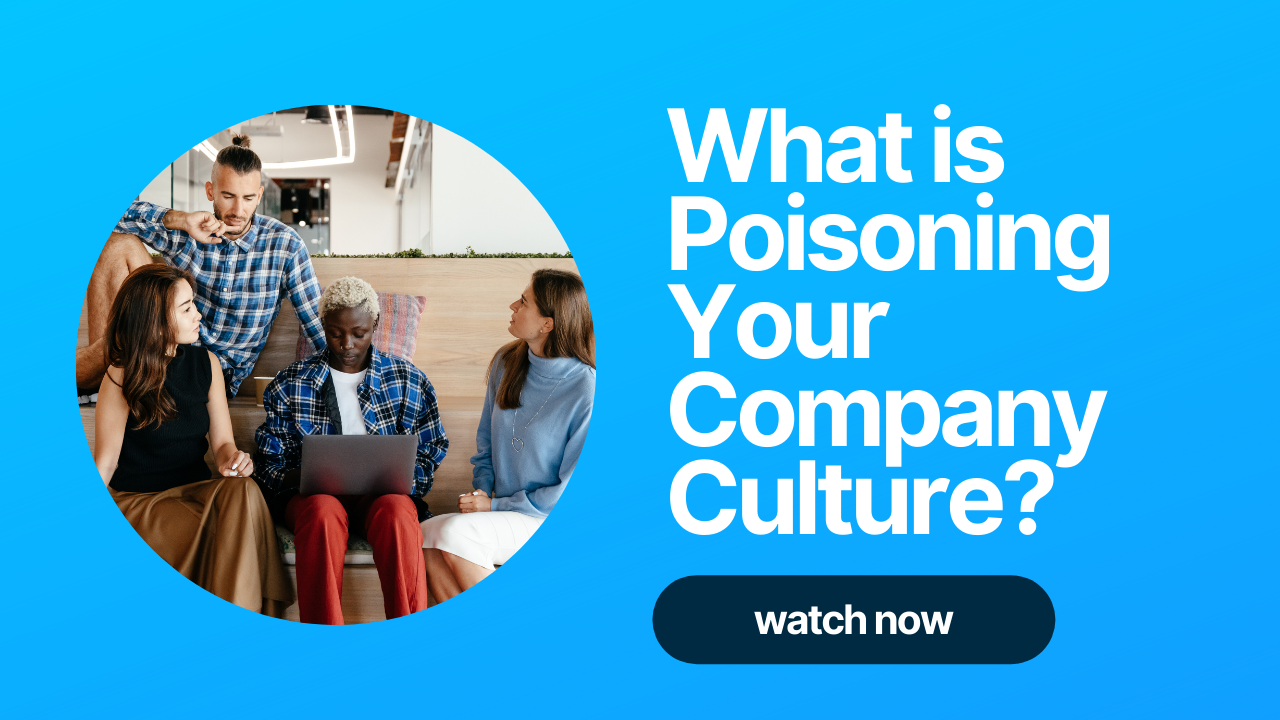 What is Poisoning Your Company Culture?
Join BetterCulture co-founder, Brett Hoogeveen, to learn more about vacuum employees, how much of an impact they have on your company, and what you can do to support your culture and your teams.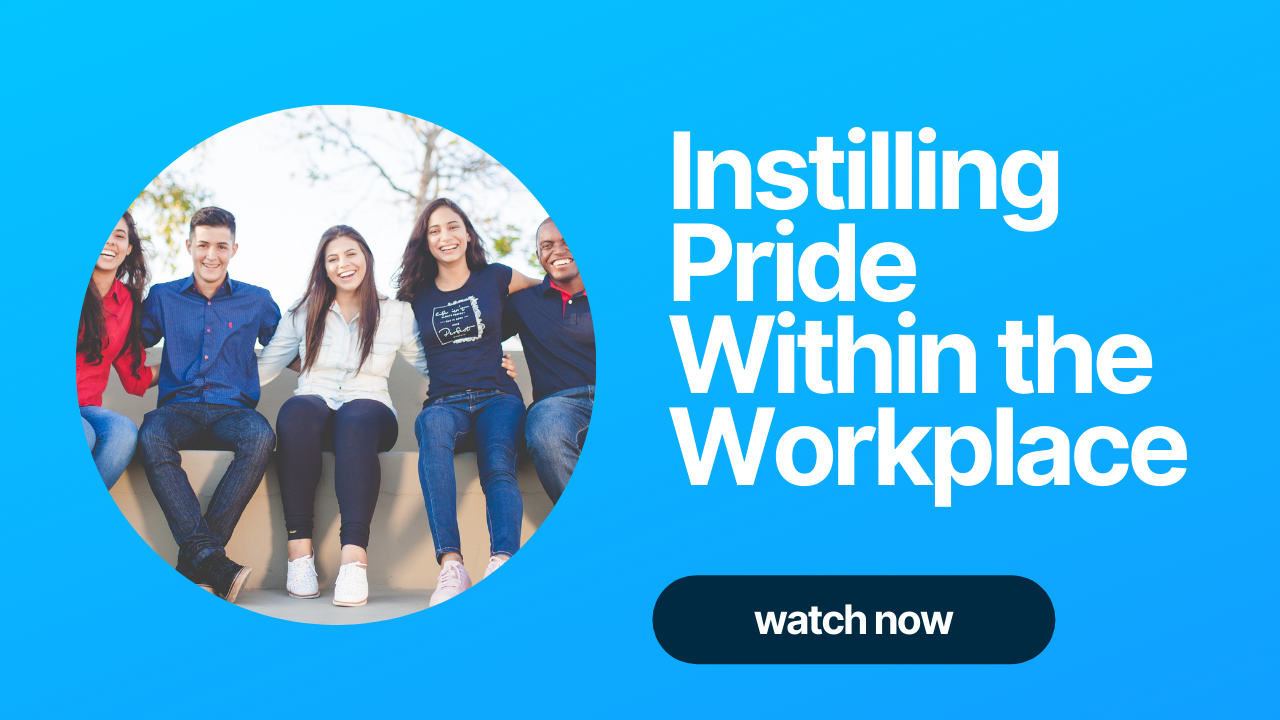 Instilling Pride Within the Workplace
Join BetterCulture co-founder, Brett Hoogeveen, as he discusses the importance of employee pride and offers specific strategies for increasing the pride level of employees within your organization.