BETTER LEADERS. BETTER CULTURE.
How are you developing the skills of your leaders and supervisors?
Flexible Leadership training Solutions
Custom fit for your unique needs.
BetterCulture's leadership training is: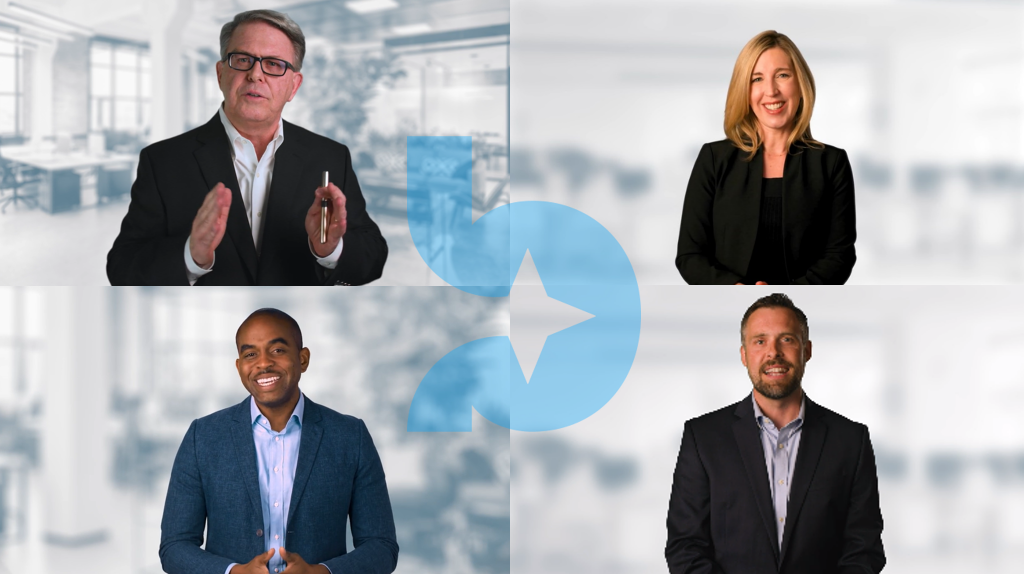 On-Demand Leadership Training​
BetterCulture's flagship leadership program, now available on-demand.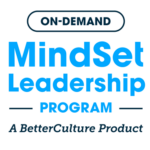 BetterCulture provides on-demand leadership training designed to impact leaders at all levels and across all industries. Our content is proven, with several flexible uses for individuals, teams, and organizations.  
Select On-Demand Clients:


Custom Leadership Training
Design a custom solution and host BetterCulture at your company.
BetterCulture provides custom virtual or in-person leadership training solutions that can be custom fit to meet your exact needs:
Multi-day leadership summits
Yearlong academies
Custom workshops
Keynotes
Executive retreats
Virtual leadership clinics
And more…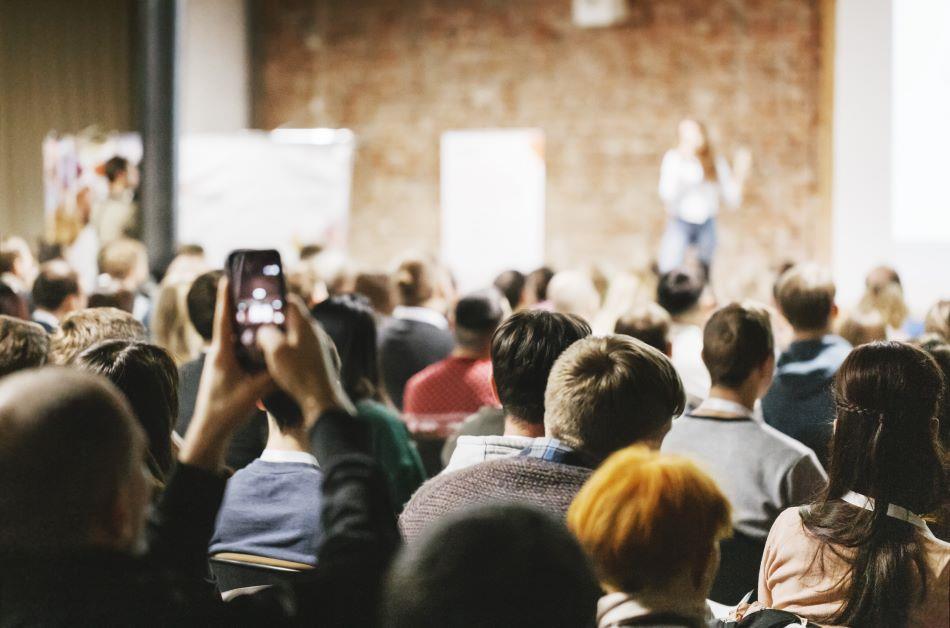 Thousands of Leaders Trained:
Think We Have Innovative Leadership Insights
Think We Have Outstanding Content
Would Recommend Our Training To A Friend
Leadership Training Events
Attend a BetterCulture leadership training event (virtual or "live").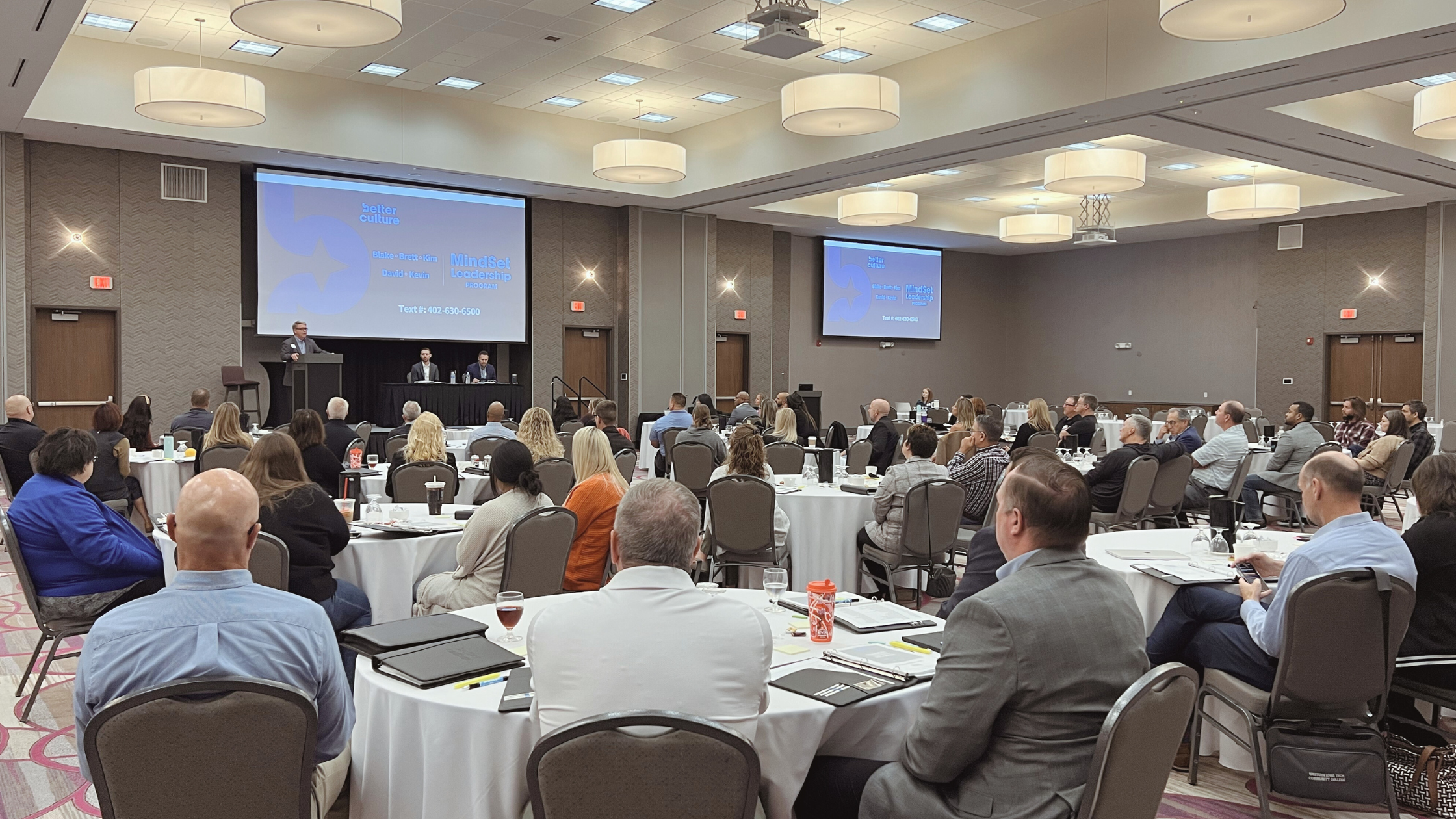 Attend Caffeine & Culture
BetterCulture's FREE Virtual Learning Community
Interactive Learning Experience
BetterCulture "Live"
A Two Day Event Hosted in Omaha, NE Every September
Two Day Leadership Boot-Camp

In-Person / Group Learning Experience

Over 95% Participant Satisfaction
Contact BetterCulture and schedule a free consultation today!