Our 35-Year Journey Building Great Places to Work.
👋 Hi, We're BetterCulture.
And this page makes us blush a little bit. But our intentions are pure. It is designed to help you get to know us.
Our history. 
Our passion for culture.
And our credentials as a trusted partner. 
Let's head back to 1987 and start from the beginning…
What Do We Know About Culture?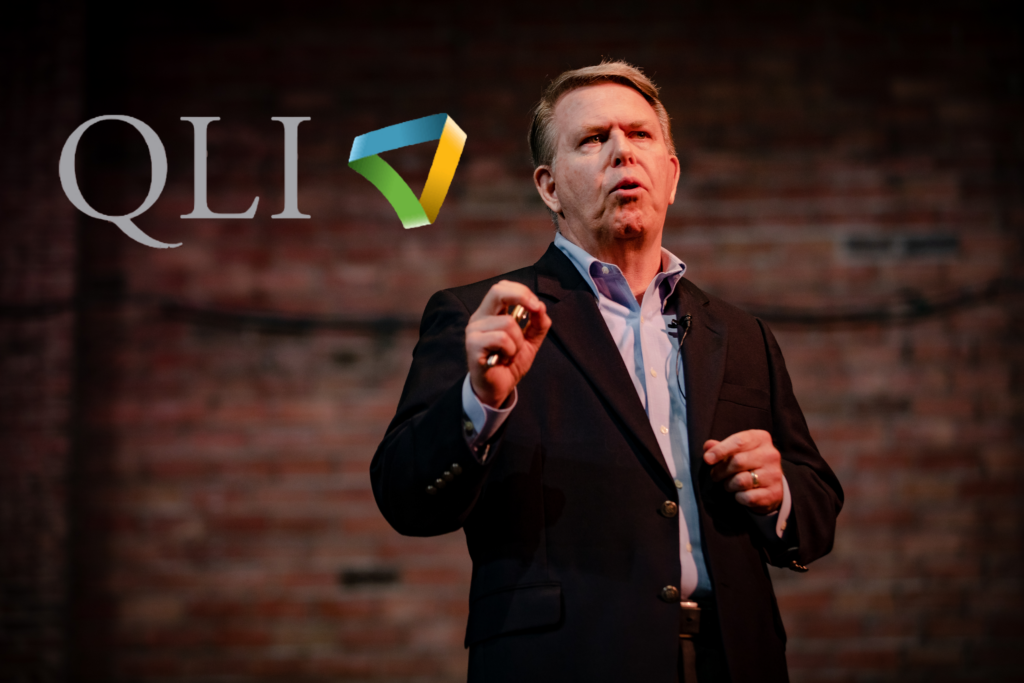 Where Our Journey Began
Back when Ronald Reagan ran the Oval Office and The Bangles topped the charts, BetterCulture's co-founder, Dr. Kim Hoogeveen, was busy launching a startup initiative called QLI – an organization that set out to transform the service delivery model for individuals affected by brain injury. 
The Pursuit to Prove a Single Idea: Better Culture = Better Business
As QLI's CEO Kim was relentless about building and protecting a great workplace culture. He believed that nothing was more important to QLI's success than its ability build a work environment that would attract, build, motivate, and retain great employees.
This idea of putting "Employees First" remains the core belief and driving force behind our work at BetterCulture – and it is the #1 focus of most BetterCulture clients: How can we get even better as leaders at building a great place to work for our employees?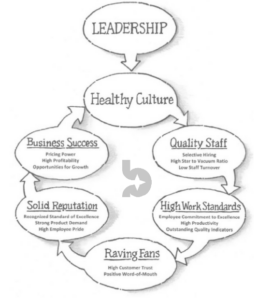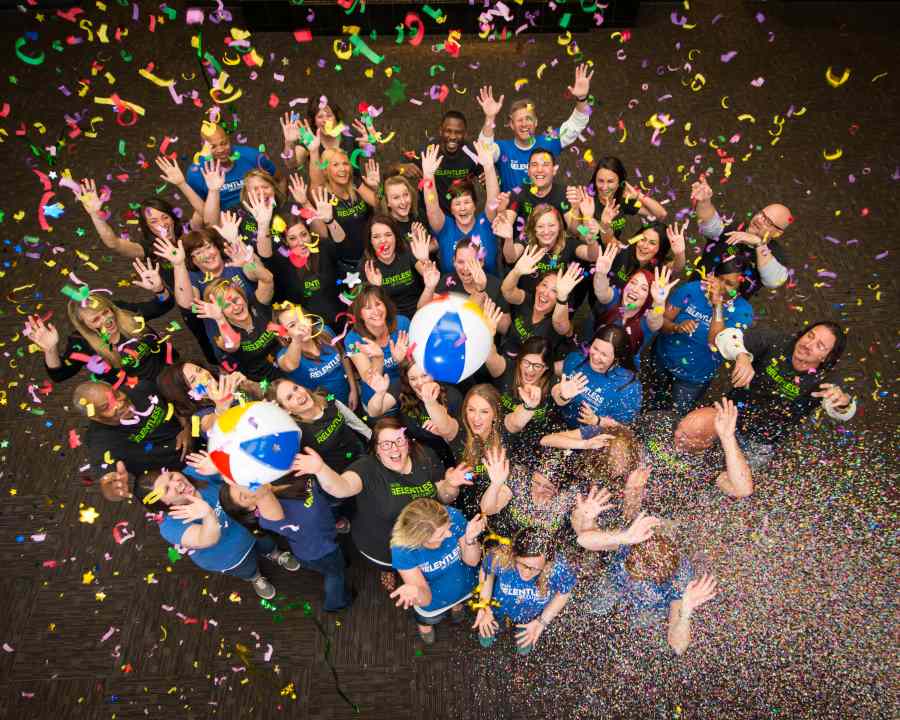 23 Years Later: A National Center of Excellence
When Kim stepped out of the CEO role in 2010, it's fair to say that he had proven his "Employees First" philosophy. QLI was (and remains) the largest non-hospital rehab center of its kind in the United States, boasting unmatched financial outcomes, low staff turnover, and off-the-charts customer satisfaction scores. Underlying all its success, QLI's culture was recognized an unprecedented five-times as the #1 Best Place to Work in Omaha, Nebraska – making it one of the most remarkable workplace cultures in the United States.
Impacting Hundreds of Companies and Thousands of Leaders
After retiring from QLI, Dr. H and his two sons Brett and Blake Hoogeveen launched a training and consulting company MindSet. In over a decade of hands-on work with hundreds of organizations and thousands of leaders in all types of industries, we've learned what works (and what doesn't).
Leadership training

Organizational consulting

Culture surveys

Executive coaching

Team workshops

Executive retreats

Keynote speaking
In 2020, we decided we wanted to make a bigger impact. So we've taken the best of our high-end, white glove consulting business and packaged it into a treasure trove of super powerful digital-first resources under a new brand:

BetterCulture

.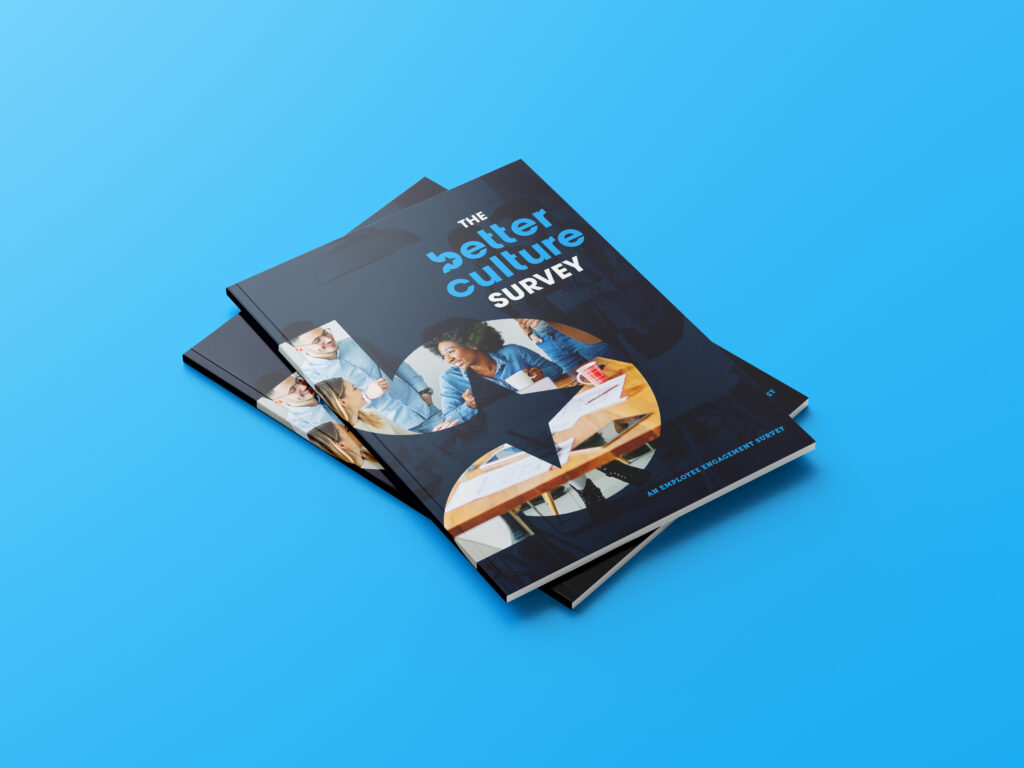 Building Better Cultures (and better businesses)
BetterCulture exists: to help our clients demystify culture as a path to building dominantly successful businesses.
Since 2010, our team has worked to become the
premier partner

for organizations that want to answer either of the following two questions:
First, what is it that individual leaders can do to build and protect a great workplace culture?
And, second, what tools, resources, and support do those leaders need to effectively build and protect a great culture (and great business)?
If these are priority questions for you or your business, then you've come to the right place… 
Proven Content + Powerful Tools.
We have built the Playbook for any leader that cares about culture. This Playbook can be accessed in one of two ways: By accessing our in-person training offerings through our sister company MindSet, or through our full-suite of on-demand training, tools and culture solutions under our BetterCulture brand.
Two Companies, One Mission:
To Make the World a Better Place to Work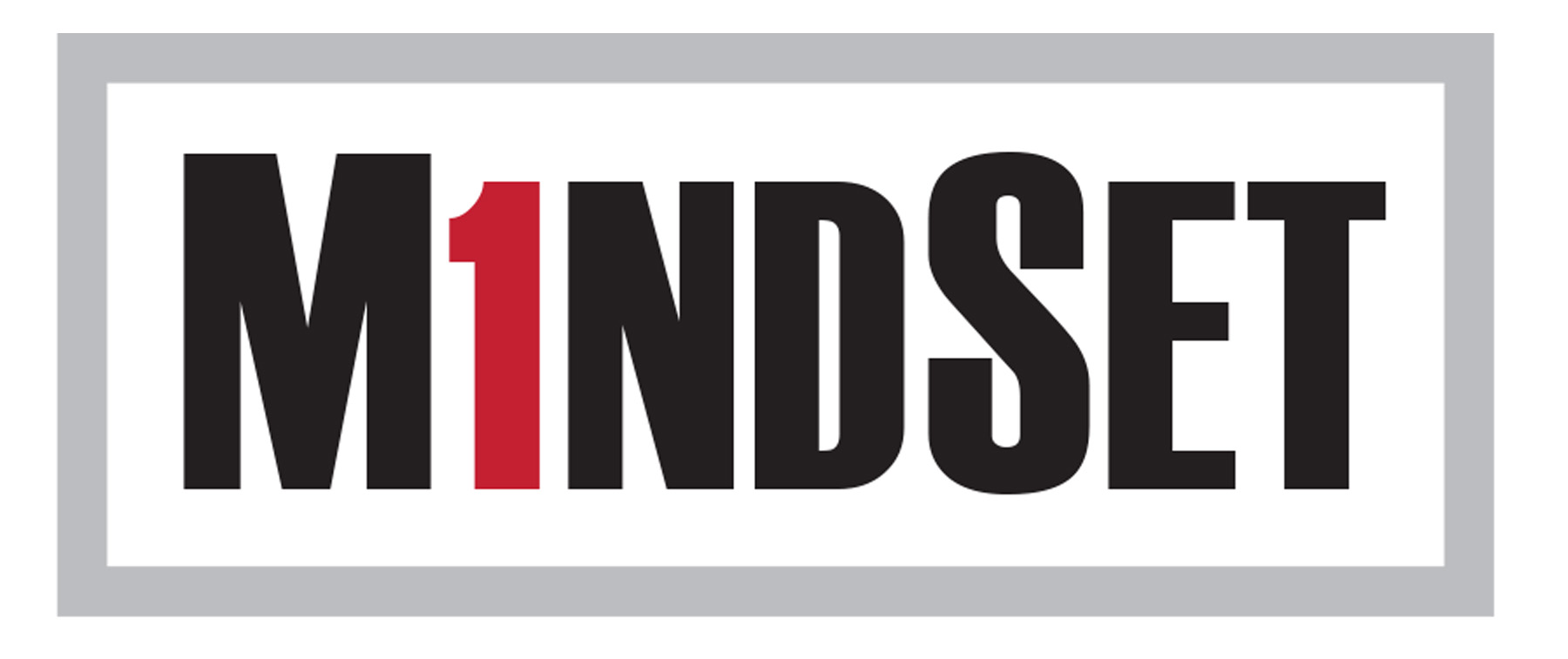 In-Person Leadership Training and Consulting
Since 2010, MindSet has operated as an Omaha-based leadership training and consulting company focused on diffusing the secrets behind QLI's success into other organizations. With over 95% satisfaction scores from our clients, MindSet provides premium in-person leadership training and consulting options for any organization that wants to improve its workplace culture. www.gomindset.com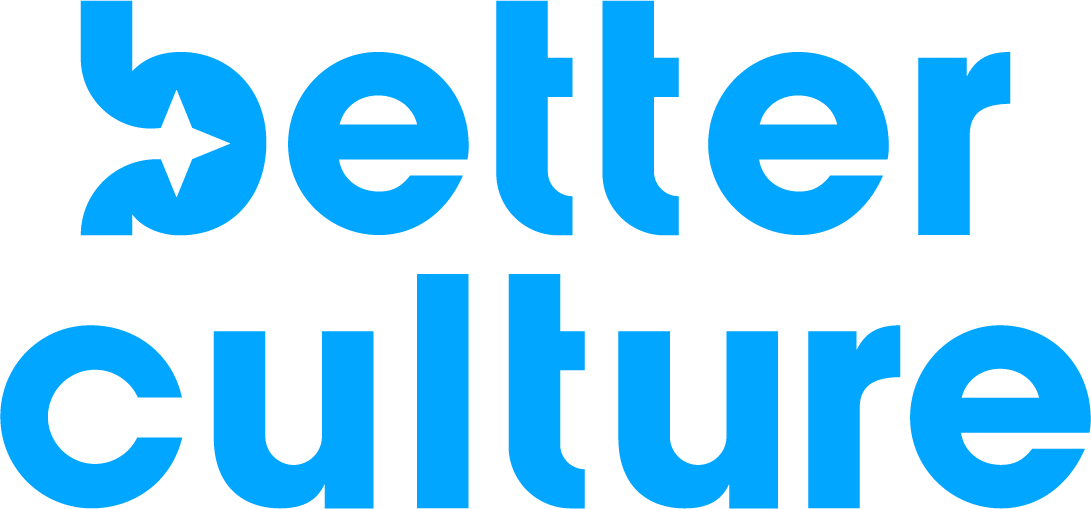 On-Demand Culture Solutions
Since 2020, BetterCulture has focused on developing solutions for individuals and organizations that want to become better places to work. Led by Kim's two sons, Brett and Blake, BetterCulture has developed a proven process that can help any organization improve its workplace culture.


"When it comes to leadership development, BetterCulture has developed a huge toolbox from which they have constructed a highly engaging training series that will yield immediate results for participants."
Todd Darnold
Director of Leadership Programs, Heider College of Business, Creighton University
"The BetterCulture approach is deeply embedded into our culture, and it is responsible for much of our growth, cultural health, and business success. I would strongly encourage any CEO or owner to get your executives and supervisors trained as BetterCulture Leaders."
Patricia Kearns
President and CEO, QLI
"When it comes to leadership and how to build a great work culture, BetterCulture is a resource that I can unconditionally recommend. Their approach flat-out works."
Susan Courtney
Executive Vice President, Blue Cross and Blue Shield of Nebraska