CHAMBER PARTNERSHIP INITIATIVE ©️
Powerful Partnership Opportunities for Chambers of Commerce
Add New Member Benefits & Generate Significant Non-Dues Revenue.
Over the past 6 years BetterCulture developed a strong partnership with the Greater Omaha Chamber that helped the chamber bring more value to their member businesses, while also creating significant revenue opportunities for the Chamber itself.
In 2021, recognizing that so many businesses across the nation are struggling to attract and retain talent, we set out to explore ways we could serve more Chambers. We're proud to have built a great – and fast-growing – list of Chamber Partners that are leveraging one or more of our partnership opportunities…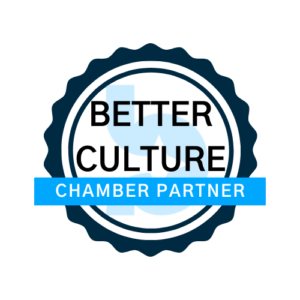 Select BetterCulture Chamber Partners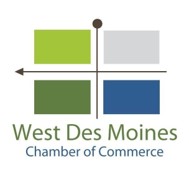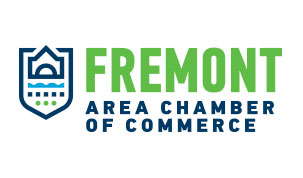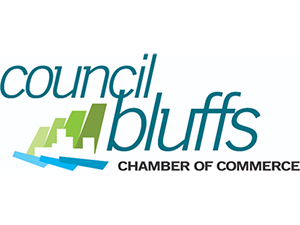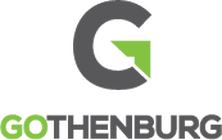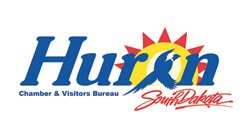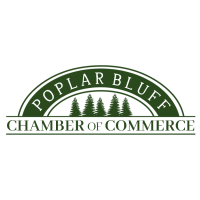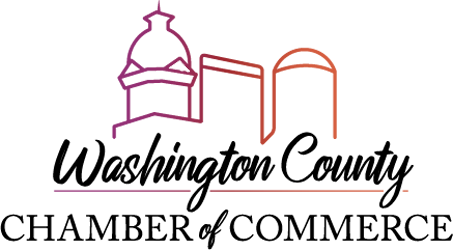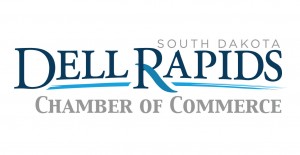 Share FREE Resources With Your Member Businesses
We supply Chamber Partners with a steady flow of FREE, valuable resources that can help member businesses understand and improve their workplace culture and win the war for talent.
An Ideal Chamber Partner… 
Has member businesses struggling to attract and retain employees.
Wants to help!
Values new / meaningful member benefits.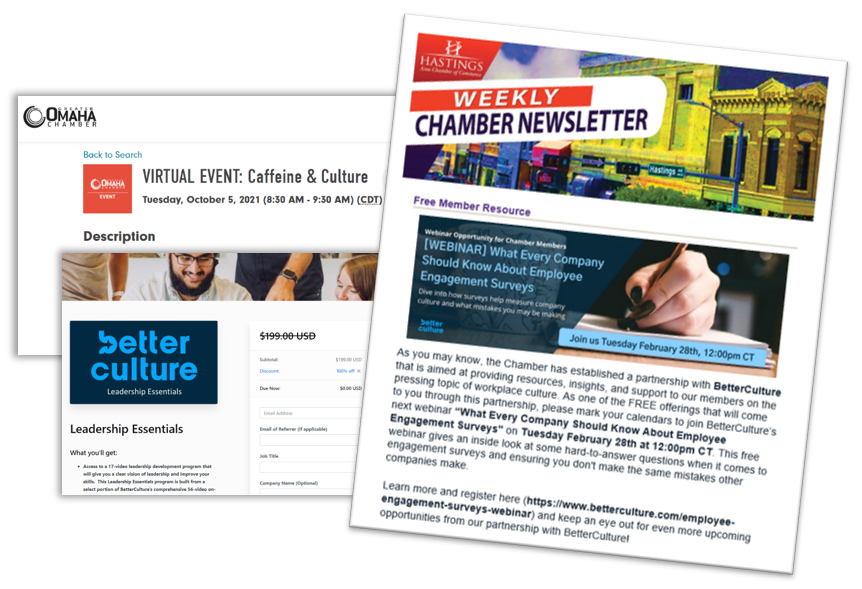 Launch or Strengthen a Local Leadership Program
We provide Chamber Partners with powerful on-demand leadership content that can significantly enhance their existing leadership programs. For Chambers that don't yet have a local leadership program, we provide an easy, proven process to launch new programs. Chamber Partners receive a sizeable discount on our content and usually generate significant revenue through local programs.
An Ideal Chamber Partner…
Has a local leadership program but wants to better develop participants' leadership skills (not just field trips), OR
Doesn't yet have a local leadership program and wants a simple/proven model, OR
Wants to engage with alumni of a local leadership program, OR
Wants to launch a "Rising Stars" program to help members address a pressing business challenge (retaining up-and-coming leaders).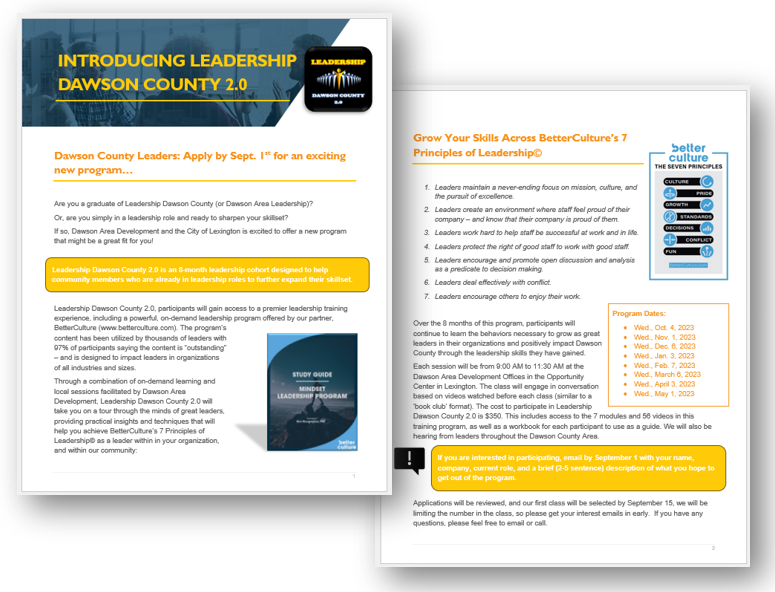 BetterCulture has developed comprehensive solutions for any Chamber of Commerce that wants to bring more benefits to members, generate non-dues revenue, and make their community an even better place to work: 
Utilize BetterCulture content and proven model to bring new offerings to your local "Young Professionals"

Leverage BetterCulture tools to s

trengthen your Chamber staff culture and grow your local expertise 
Bring BetterCulture to your community to generate revenue while offering a significant new benefit to your members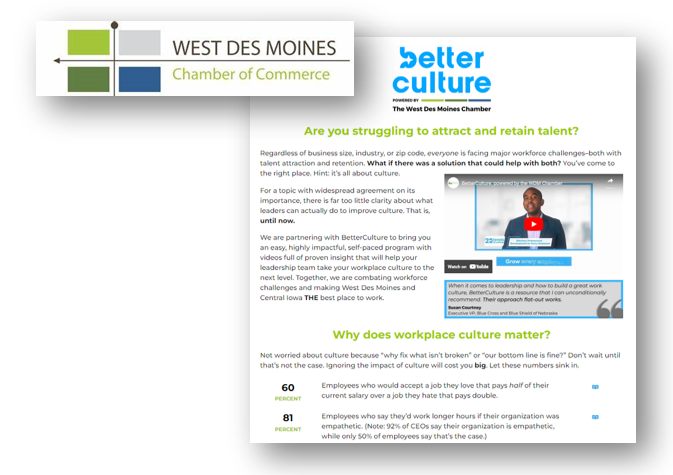 Contact BetterCulture's Chamber Team Today!
Through a single Zoom meeting, our dedicated team can help you evaluate different opportunities and provide you with a customized proposal.