Inspiration and Insights on Leadership, Talent, and Workplace Culture
Most of us have sat through keynotes speeches focused largely on the speaker, their accomplishments or their personal story. At BetterCulture, we focus on attendees. Our goal is to engage the audience and provide them with information and insights that can propel them to greater success at work and in life.
Our dynamic speakers have inspired audiences across the world and are continuously excited about stepping on stage to fulfill our mission of making the world a better place to work.
In addition to delivering inspiring and educational messages from the platform, our speakers enjoy delivering additional value to events and associations by offering workshops or breakouts, conducting live Q&As, or creating unique opportunities for audience participation. If you're interested in topics related to leadership, culture, sales, customer service, or building a dominantly successful business, you've come to the right place!
Brett Hoogeveen is a dynamic public speaker with a unique background. He's a former engineer, an experienced healthcare executive, a coach, consultant, trainer, entrepreneur, and startup investor.
Brett brings a warm, relatable, and energetic style that engages any audience. Many of his speeches include props, games, and audience participation.
Brett believes strongly in the mission of BetterCulture: making the world a better place to work. A top priority for him is helping organizations and leaders attract, build, motivate, and retain great employees – showing that better culture = better business! Brett is eager to share how to build better leaders and give you actionable ideas to better your culture.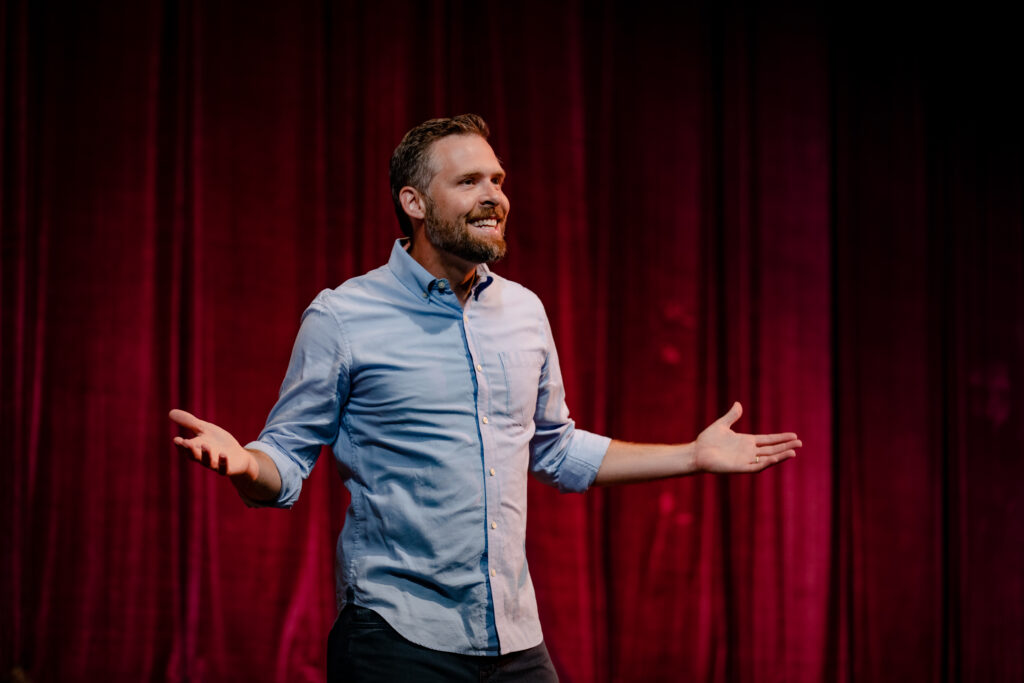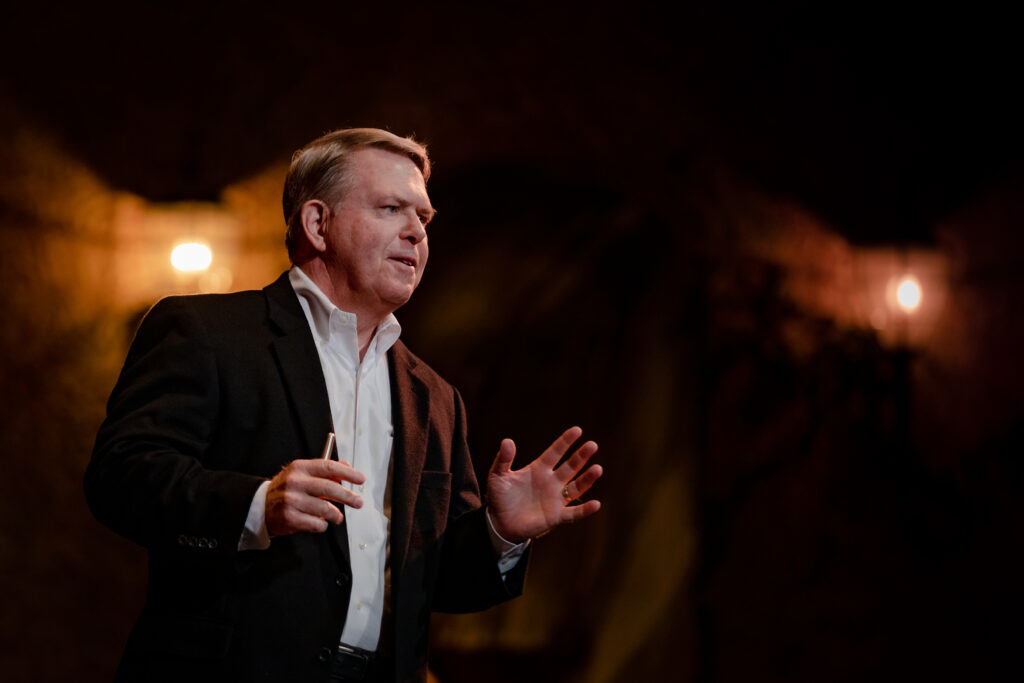 Kim Hoogeveen, PhD is a true "guru" in the leadership and culture space. You can make a good case that he has nearly seen and done it all in his illustrious professional career. Kim is 24-year CEO, PhD psychologist, labor mediator and arbitrator, global speaker, entrepreneur, business consultant, and founder of a 5-time #1 Best Place to Work!
Kim doesn't sugar coat what audiences need to hear. His candid, no-nonsense style is refreshing and gets proven results!
Many of his keynotes are designed to create unique and memorable audience experiences and may include live music, story-telling, or live day-of-event photography.
Blake Hoogeveen, BetterCulture co-founder, is an experienced angel investor, former actuary, and has a decade of experience working in fundraising for nonprofits to raise millions for capital projects. He's a seasoned sales professional, skilled networker, and one of the best people connectors you'll ever meet.
Blake's very passionate about the BetterCulture mission: making the world a better place to work. He strives to build better leaders, better cultures, and better businesses. If you want a technical speaker who is dedicated to developing your leaders and your business, Blake is the perfect fit.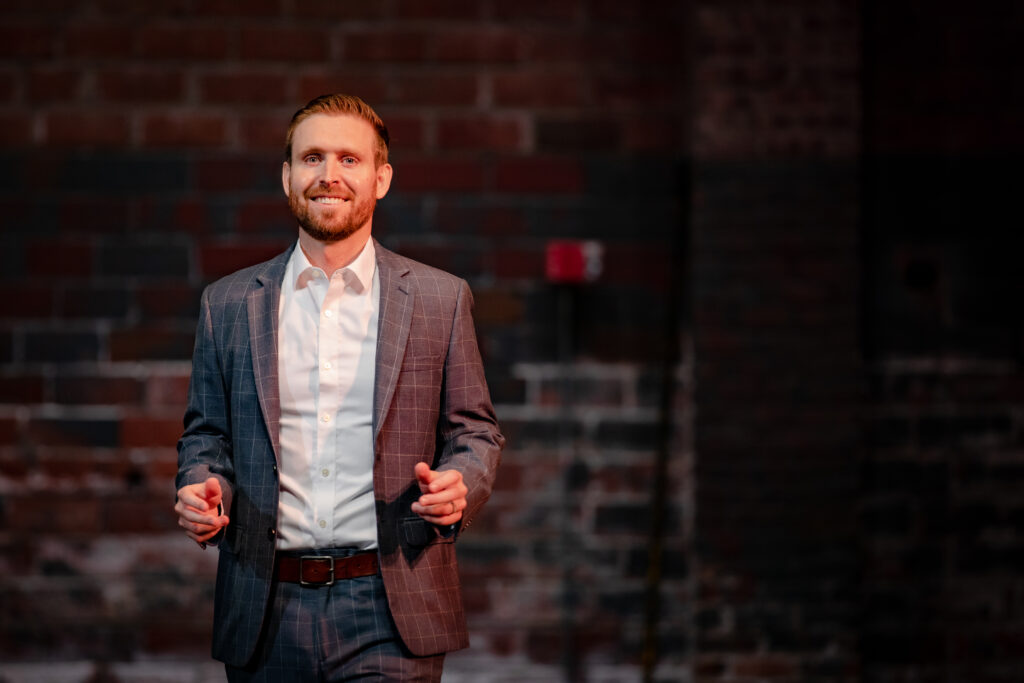 Interested In Learning More?
Contact BetterCulture Today!