Align Your Team. Strengthen Your Culture. 
In-Person Executive Team Retreats
Executive alignment is a critical first step toward the success of any strategic initiative, and improving your workplace culture is no exception.
BetterCulture's facilitators are, themselves, proven executives highly-skilled at helping drive powerful conversations that will have a lasting impact on your business.
Our facilitated executive retreats are deigned to tackle topics like:
Why does culture matter for our company?
Where is our culture today?
Where do we want it to be in the future?
What can each executive personally do – and what could we be doing as a team – to move our culture forward?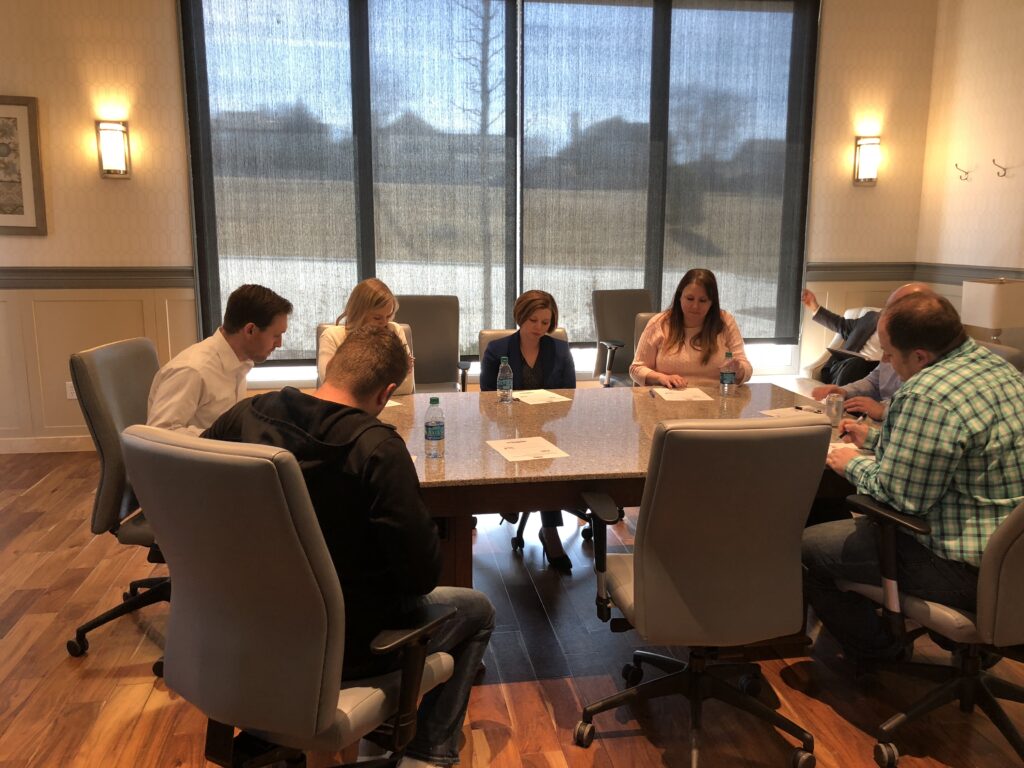 On-Demand Executive Retreats
Strengthen your executive team's function through BetterCulture's low-cost, high-impact workshop model.
Your executive team can now access the expertise and skilled facilitation of BetterCulture co-founder Dr. Kim Hoogeveen at a fraction of the cost using our On-Demand Executive Retreat program. 
This program follows a "Workshop" format. Simply identify a skilled and respected facilitator on your team, and we'll provide them with videos and discussion guides that will help your team: 
Identify its strengths and areas of growth
Strengthen bonds and relationships between individual team members
Establish team goals and build shared accountability for how they will be achieved
Meet Our Senior Facilitators
Executive-level retreats require facilitation from proven executive leaders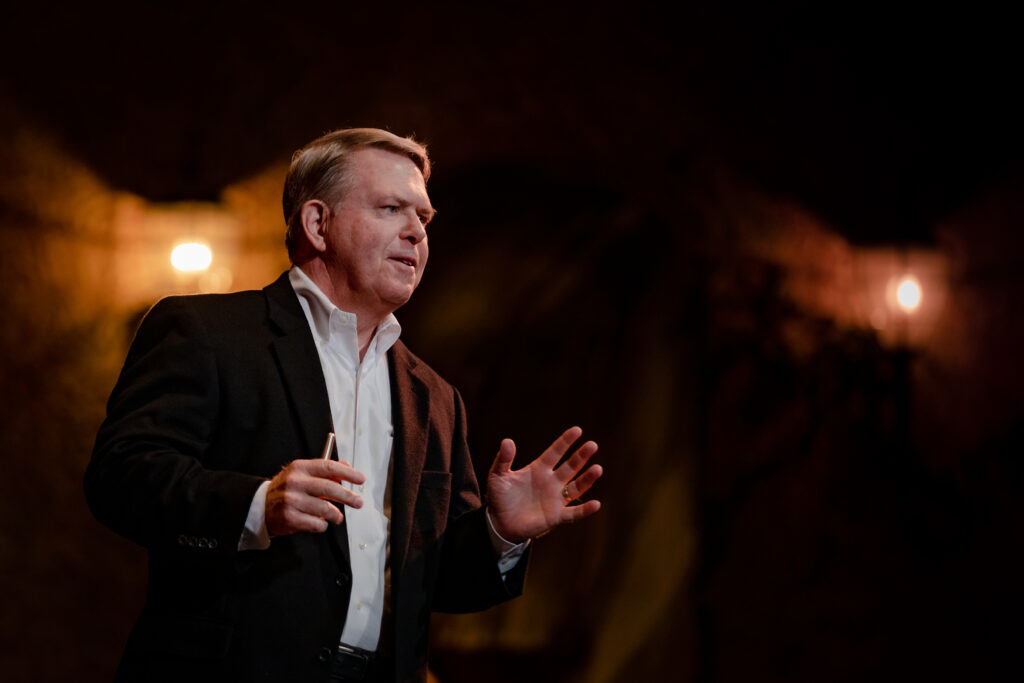 Kim Hoogeveen, PhD is a true "guru" in the realm of executive-level leadership and executive team function.
You can make a good case that he has nearly seen and done it all in his illustrious professional career. Kim is a 24-year CEO, PhD psychologist, labor mediator and arbitrator, global speaker, entrepreneur, business consultant, and founder of a 5-time #1 Best Place to Work.
Kim doesn't sugar coat what executive teams need to hear. His candid, no-nonsense style is refreshing and gets proven results.
Kim can custom-design a plan for your next retreat that 
Brett Hoogeveen is a dynamic executive-level speaker and facilitator with a unique background. He's a former engineer, an experienced healthcare executive, a coach, consultant, trainer, entrepreneur, and startup investor.
Brett brings a collaborative, relatable, and engaging style that helps executive teams align, envision, and achieve a better team and company culture.
Brett believes strongly in the mission of BetterCulture: making the world a better place to work. A top priority for him is helping organizations and leaders attract, build, motivate, and retain great employees – showing that better culture = better business! Brett is eager to share how to build better leaders and give you actionable ideas to better your culture.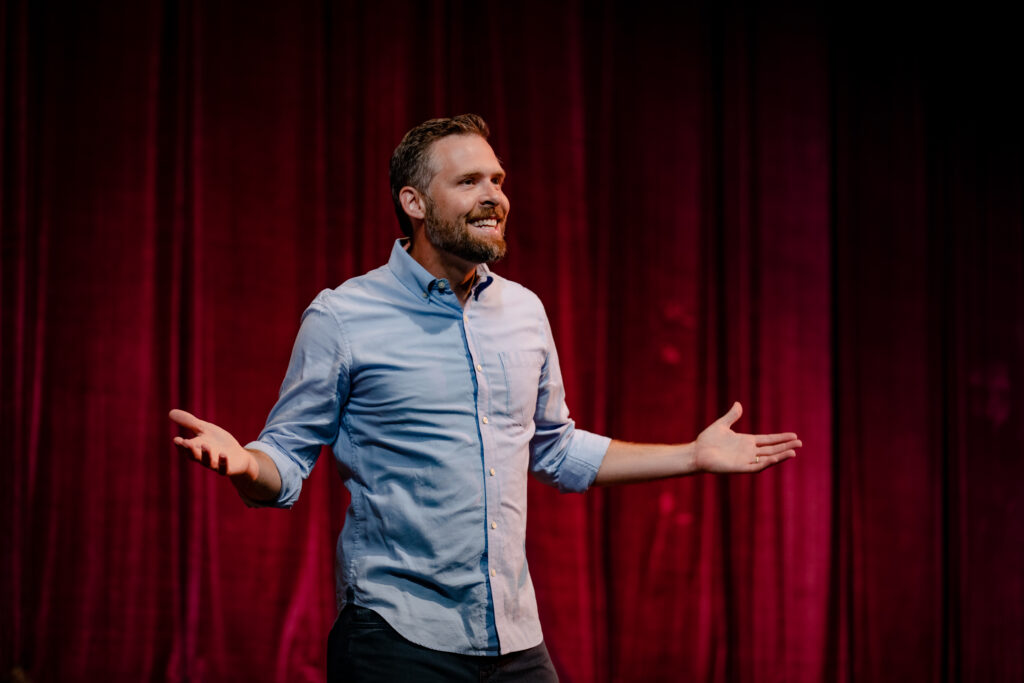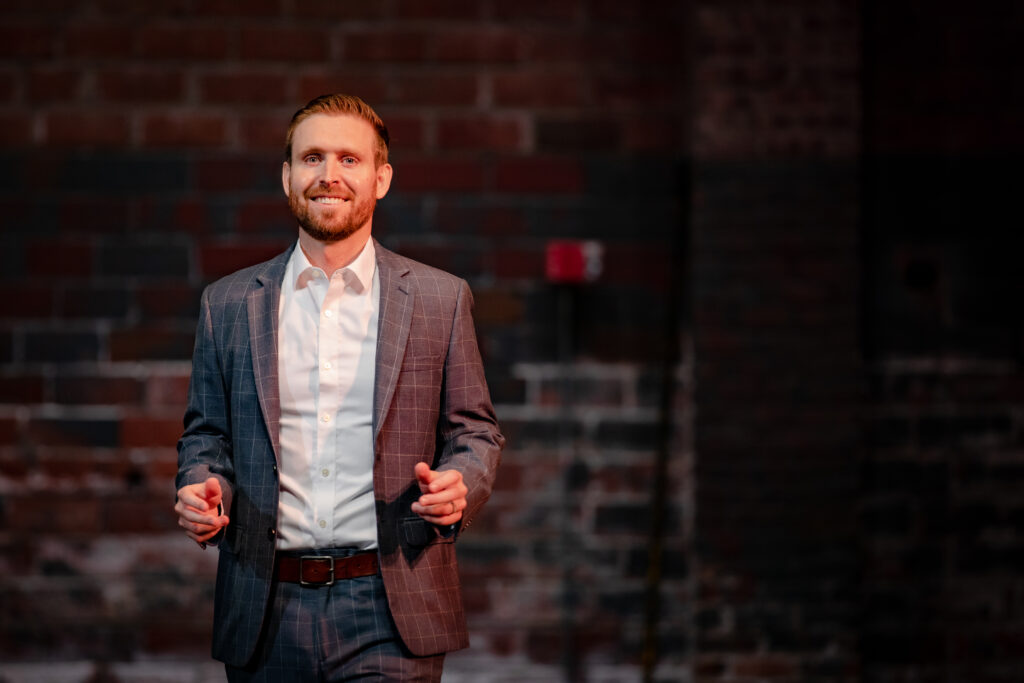 Blake Hoogeveen, BetterCulture co-founder, is an experienced angel investor, former actuary, and has a decade of experience working in fundraising for nonprofits to raise millions for capital projects. He's a seasoned sales professional, skilled networker, and one of the best people connectors you'll ever meet.
Blake's very passionate about the BetterCulture mission: making the world a better place to work. He strives to build better leaders, better cultures, and better businesses. If you want a technical facilitator who is dedicated to developing your leaders and your business, Blake is the perfect fit.