When it comes to workplace culture…
Ready to drive culture improvement on your team, department, or organization?
You need BetterCulture's Playbook©
Welcome to BetterCulture, the company dedicated to helping businesses foster a culture of excellence and engagement. We want to help you build a better business by improving your employee experience and workplace culture. We've distilled mountains of leadership best practices, research, theory, and human psychology into a practical and useful playbook that has been proven to create world-class workplace cultures.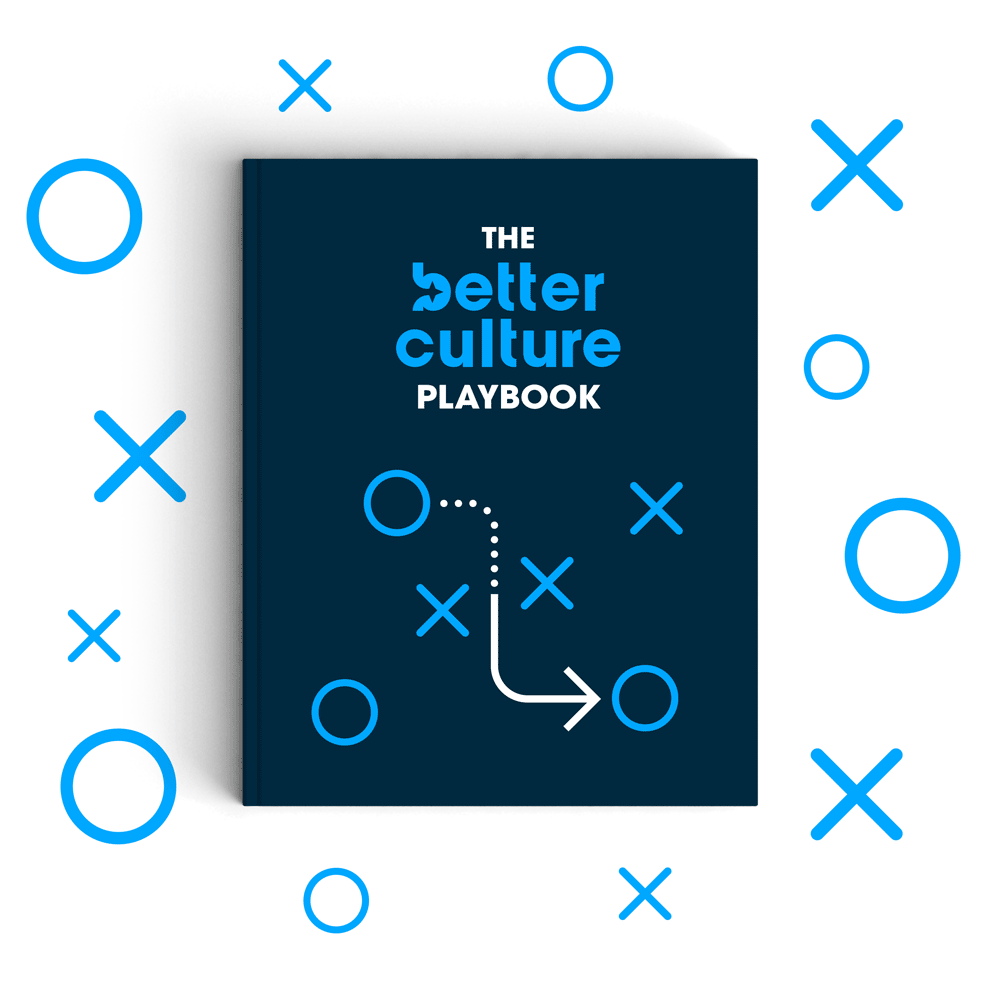 The BetterCulture Playbook for...
Build and protect culture at all levels of your organization. 
Develop your leadership skills, and invest in every employee.
Recognize, develop, and retain your employees. 
Make your community an even better place to work.
The BetterCulture Difference:
What Our Clients Have to Say
"BetterCulture helps leaders look inside themselves: How they show up, how they work together as a team. It changes the way that people lead and perform."
Joni Wheeler
EVP of Talent and Enterprise Solutions, Blue Cross and Blue Shield of Nebraska
"We have been fortunate to utilize BetterCulture to further develop our leaders, and I highly recommend their training. BetterCulture teaches leadership principles that you want everyone, regardless of how long they have been a leader, to be well versed in."
Curt Becker
Chief Financial Officer, American National Bank
"BetterCulture training elevates up-and-coming leaders and challenges even the most seasoned managers to think smarter and does it quicker than any other program I've seen."
Dusty Davidson
Co-Founder and Former CEO, Flywheel
Sample BetterCulture Clients


Subscribe to Our Newsletter
Join us in making the world a better place to work